Date Posted 12/10/2020
Welcome to Highline Urban Lofts and Delray Apartment Homes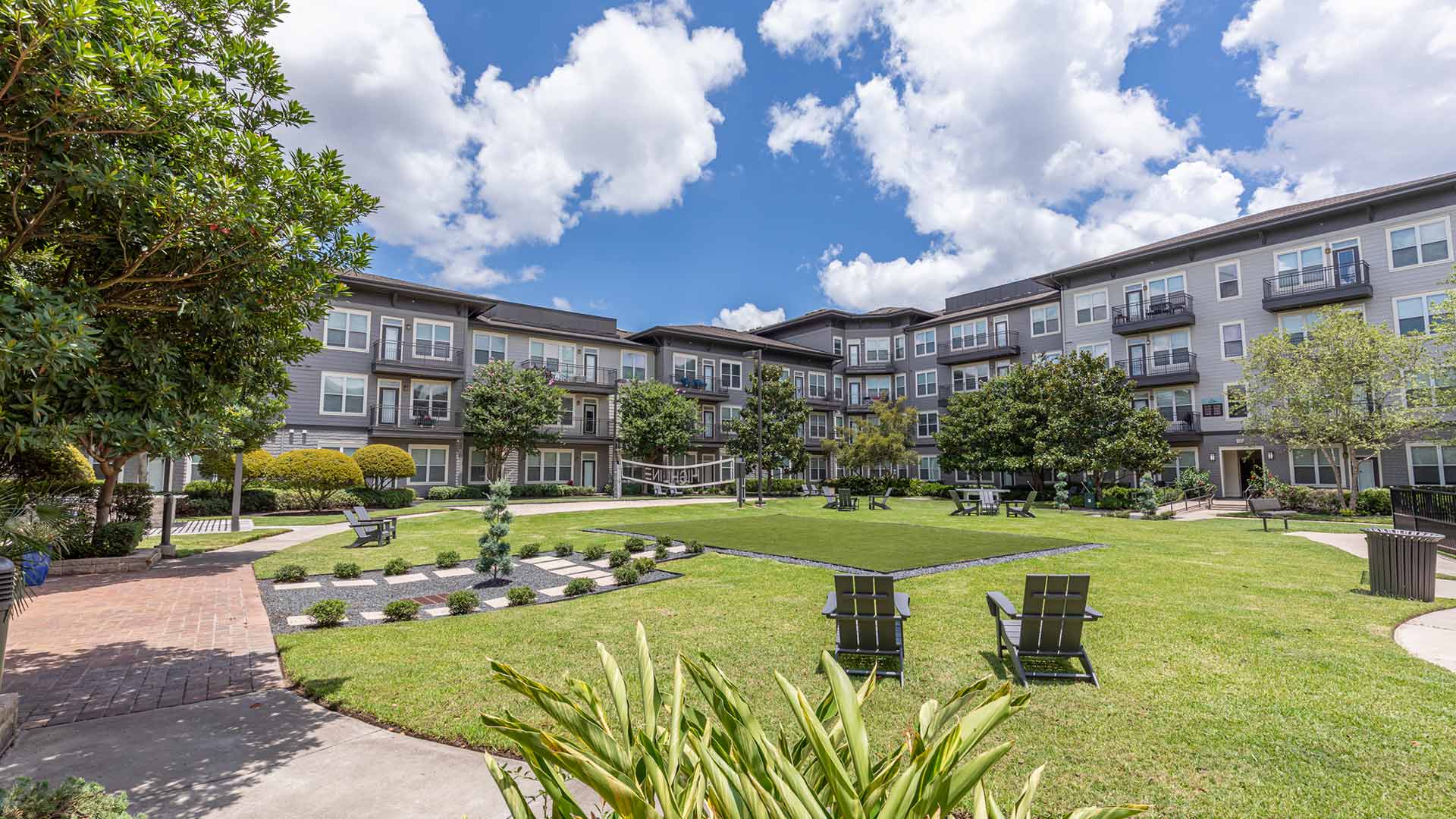 Welcome to Highline Urban Lofts and Delray Apartment Homes
Please join us in welcoming two new communities to our growing family! In partnership with Rockport Equity, we took over management of the Highline Urban Lofts in Cypress, Texas (a Houston suburb) and Delray Apartment Homes in Houston proper.
Highline is a beautiful 278-unit mid-rise community on the express bus line to Downtown Houston and features luxurious courtyards, a sizable fitness center, and an excellent walkable location. Fun fact: it's also the home of the annual Cy-Fair Wine Fair!
Delray is 206 units located in the vibrant Houston Energy Corridor, between the Katy Freeway and Westpark Tollway. It's nestled in a quiet residential community, but close to everything, and features a modern updated clubroom/office and both classic and renovated homes in two phases.