Investors
Entrusting LUMA Residential to Protect and Grow Investments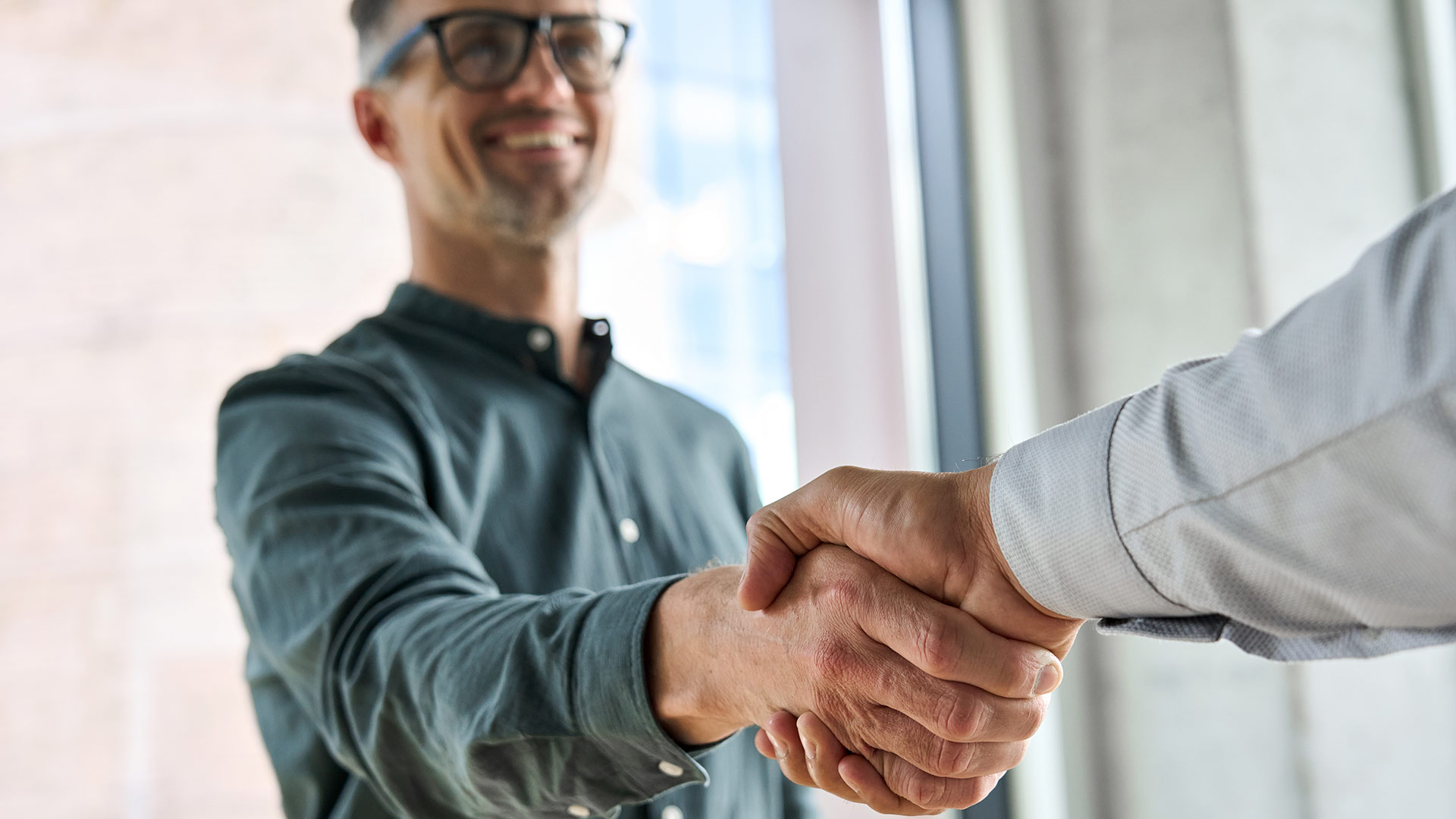 Providing Multifamily Investors With a Turn-Key Investing Experience
Since 1989, we have formed more than 70 partnerships, TiCs, and LLCs to acquire apartment communities valued in excess of $1 billion. We believe great performance requires great people. That's why our seasoned property management professionals are at the core of everything we do. By exceeding their expectations, we can exceed yours!
Our Philosophy
Curating Resident Experiences Like No Other
We aim to infuse each of our communities with an elevated lifestyle tailored to our resident's unique needs. Through our unwavering commitment to quality, our team members hold themselves to the highest possible standards and approach management with fine attention to detail. We understand that ultimately our business is about families, homes, and communities. Meaningful connections are formed through dedicated service, encouraging all our residents to thrive, put down roots, and make a lifetime of memories with us. LUMA Residential is powered by improving the quality of life for our residents and have built a strong culture around this goal.
Our Work
Making Meaningful Impacts on Your Community
Whether you are an individual, family, or institutional investor, LUMA Residential offers professionalism, experience, energy, and creativity to maximize your ROI. In addition, we understand that many investors are driven by a sense of social responsibility and a desire to use their money to make a meaningful impact on their community.
Portfolio
Explore Our
Multifamily Portfolio
At LUMA Residential, we ensure each of the communities in our portfolio has support to exceed the needs of all residents. Our mission is to offer outstanding customer service to help our properties solve problems and run as smoothly as possible.