Date Posted 11/09/2020
Welcome Cypress and Ashton Apartments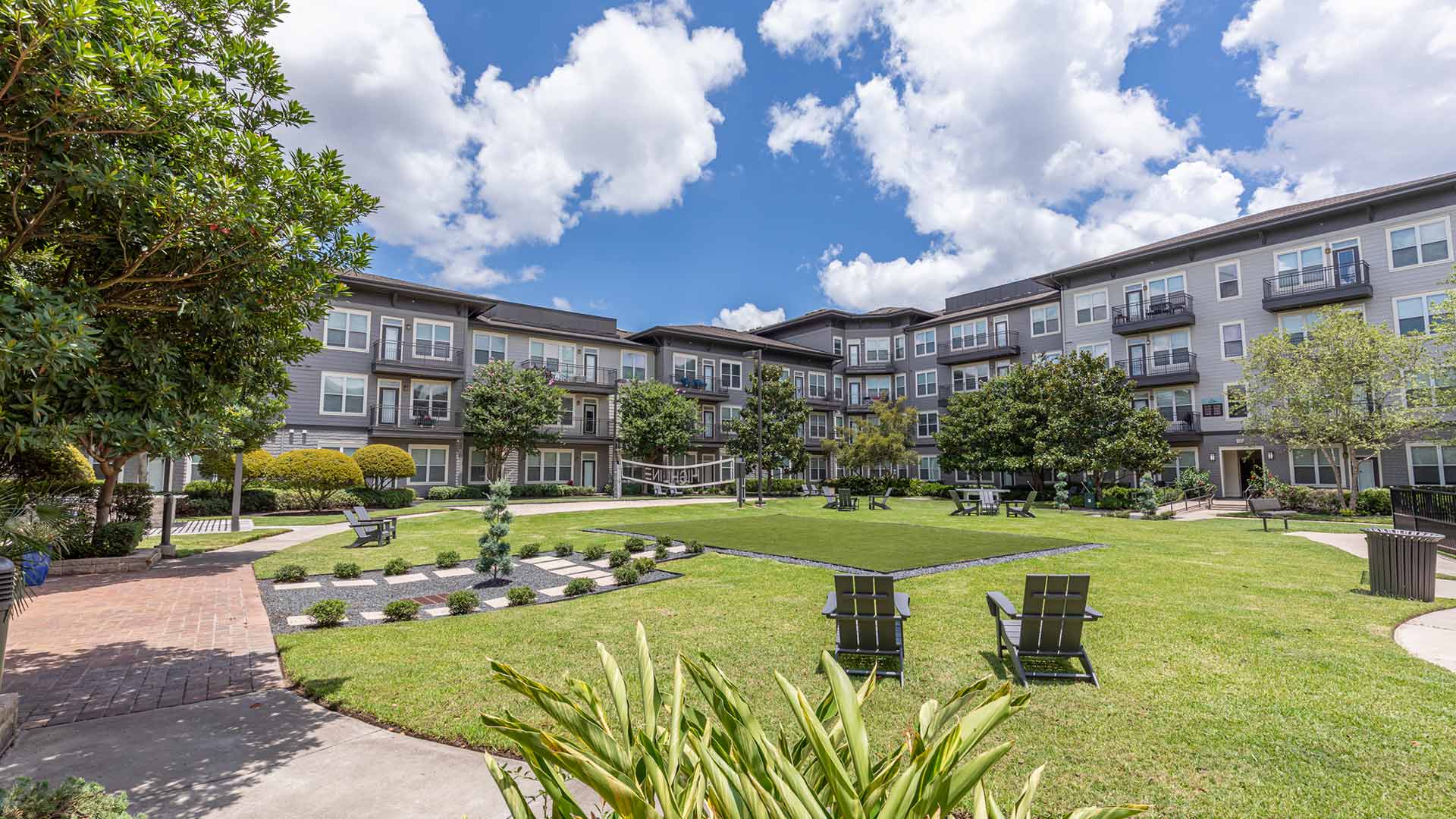 Welcome Cypress and Ashton Apartments
Please join us in welcoming these new communities to our growing family! In partnership with our new friends at Rockport Equity, we took over management of the Cypress Apartments in McKinney, and the Ashton Apartment Homes in Saginaw.
Cypress is 276 units built in 2006, and features a robust renovation program with stainless steel appliances, and designer finishes near the intersection of Eldorado Parkway and Lake Forest Drive, walking distance from grocery and other neighborhood amenities.
Ashton is 152 units built in 1984, located on SH 287 across from the famous Saginaw Grain Elevators. We will be renovating and improving this community to take advantage of the increasing draw of exurban living across North Texas.
Of course, one of our favorite parts of bringing on new communities is the new people we get to work with and with whom we can share the special kind of community we have built. Again, welcome to these exciting new communities and their teams!